Welcome to
Acme Engineering
ACME Engineering Industries was Established In 1985 By A Group of technical professional for the purpose of manufacturing mechanical seal and pumps for chemical, Food industries and engineering industries.
The current management group assured controlling interest of 25 year old manufacturing company and properly design a feel engineering technology improvement and enhance the capability and capacity.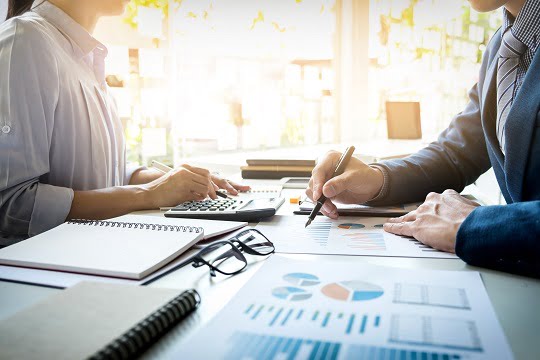 Acme market as top priority strengthened its reputation for manufacturing excellent go product to its portfolio. Our company offer complete engineering services ranging from all application review system designs, testing, and production.
Acme is recognized solution integrator and provider of niche product. Acme initiative on total quality management has resultant in ISO 9000 certification for its manufacturing facility located at Ahmedabad (Gujarat) India.
Acme ensures reliability to our customers and provider the most important and critical component of any sealing system resulting highest customers satisfaction Close to 10 years of design experience.
Extensive application engineering experience.
Short reach time for development, production to meet customer's needs.
In house testing and qualification services.
The most responsive but technical services in seal industry.
Acme is not just believe in slogan but it is a companywide commitment always remains most important customer focus.
Acme team member will direct you to specific resource right way provide a sealing solution that meet technical and commercial requirement.
Customer has been a key component to our exceptional customer services. Once a new application or trouble shooting with existing application, Acme team immediately take action to provide a solution that resolves question effectively and efficiently.